Rediscover the magic of balance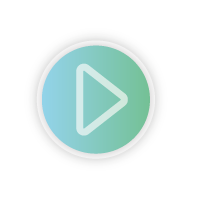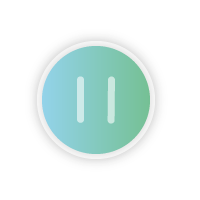 Wellness

of thermal water and nature
Look after yourself, feel good in your body, free your mind from everyday thoughts and feel completely renewed.
Experience a bit of paradise: here all the elements of this magical land are completely dedicated to your wellbeing through unforgettable multisensory experiences.
This path will take you on a journey to realign the balance between your spirit and body thanks to the healing properties of thermal waters, relaxation and treatments in wellness centres and nature trails in the Savio Valley.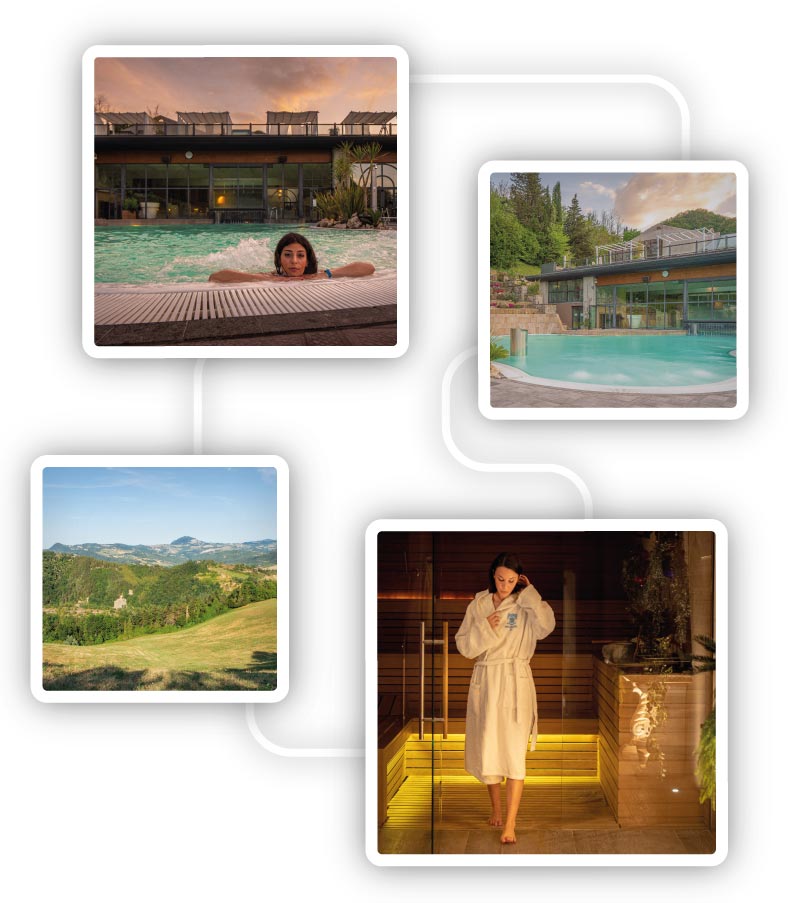 If you are looking for a holiday that can pamper you with wellness and restore your energy, happiness and harmony, the Savio Valley is the place for you.
Have a look at all the options and pick the ones you need to recharge your batteries and get back into top shape: baths in thermal pools with hydromassage and natural caves, massages, SPA and saunas with aromatherapy, mud treatments for face and body and respiratory care. Bagno di Romagna is the kingdom of wellbeing: a thousand-year-old village surrounded by nature is home to thermal water with curative and beneficial properties. Here the Romans built a temple dedicated to the natural spring, which gave the town its origin. Today, one of the most extensive and renowned spa facilities in Italy is waiting for you with thermal cures, beauty farms and specialised treatments.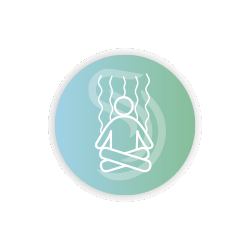 Tips for wellness
Establishments and spas
Path of the ancient Roman baths
Swimming pools and spas in hotels and farmhouses
The Chiardovo spring
Forest Bathing
The Legend of Sant'Agnese
The fame of the healing properties of the waters of Bagno di Romagna continues through the centuries with myths and legends. The ancient Romans attributed the powers of the sacred spring to a nymph, whereas for the Christians in the Middle Ages it was divine intervention to save a young girl, Saint Agnes, who rediscovered the thermal spring.
Read the legend
La fama delle proprietà curative delle acque di Bagno di Romagna corre lungo i secoli con miti e leggende. Gli antichi romani attribuirono ad una Ninfa i poteri della sacra fonte mentre per i cristiani nel Medioevo fu un intervento divino che per salvare una giovane fanciulla, Sant'Agnese, riscoprì la sorgente termale.
Cesena is a city rich in history, art and many activities and services. During your cultural holiday among monuments and museums, you can enjoy a rejuvenating break in a spa or wellness centre, between a guided tour and a wander through the shopping streets.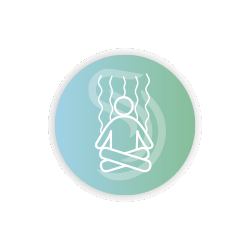 Origins of the thermal water
Did you know that thermal water dates back 10,000 years? Geology suggests that it was generated by rainwater deposited in deep cavities in the earth. When it re-emerged it was rich in active natural elements and had a constant temperature of about 45 degrees thanks to geothermal heat.
Sarsina, an ancient Roman city, is surrounded by the hills of the Tuscan-Romagna Apennines where medicinal and aromatic herbs grow with an organic development model in harmony with nature. You can experience an unusual visit on a journey to rediscover beneficial and essential remedies from the past.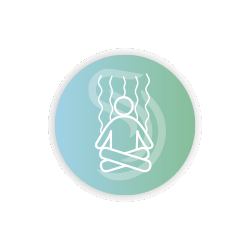 Tips for wellness
Paths among the cultivation of aromatic and medicinal plants
Properties of water
Do you know the healing properties of Bagno di Romagna thermal water? Thermal water has purifying and detoxifying properties for the health of bones, the vascular, respiratory and intestinal systems. You can experience its healing power through balneotherapy, inhalation and mud therapy.
Verghereto with its woods and its lush green nature is a breath of air for all five senses. Venture into the mountains in search of the sulphurous sources of the Alferello, an area tucked away among the vegetation where sulphurous drinking water slowly descends from some waterfalls. The Alferello Stream also creates inlets along its length, where the water is deeper and in summer it is possible to take a refreshing dip.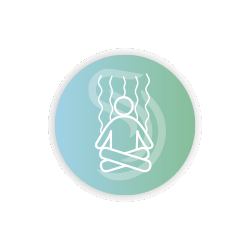 Tips for wellness
Sulphurous springs of Alferello
Diving into the cool waters amidst the greenery
"Often the horizon is behind us"