Immerse yourself in multisensory experiences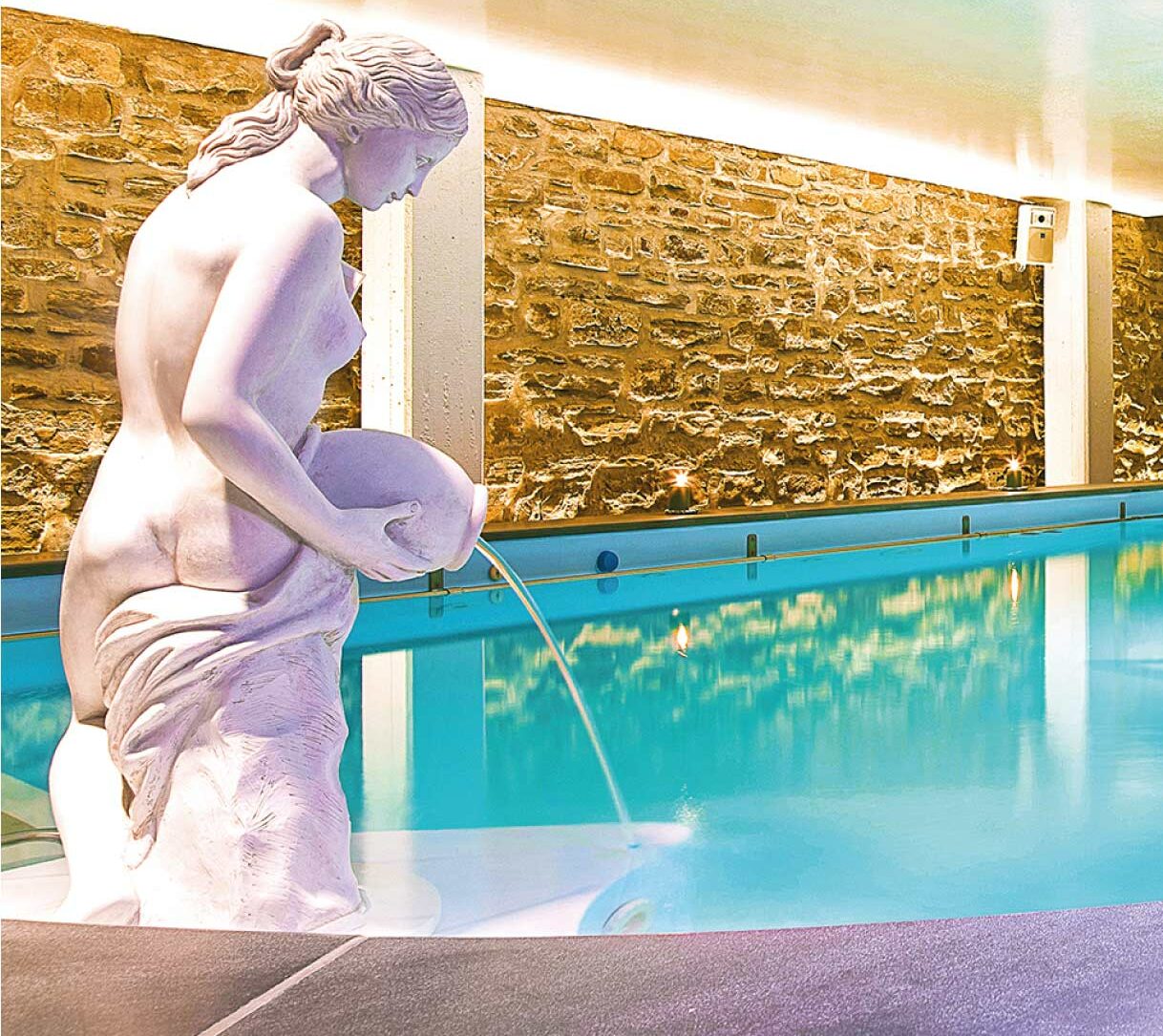 A path dedicated to the care of the body and mind, allowing you to restore your balance with the world through curative treatments in the beneficial thermal waters and experiences in contact with nature.
A journey through the millennia and centuries to the present day. A journey to discover the history of man among the cultural and artistic treasures of the Savio Valley.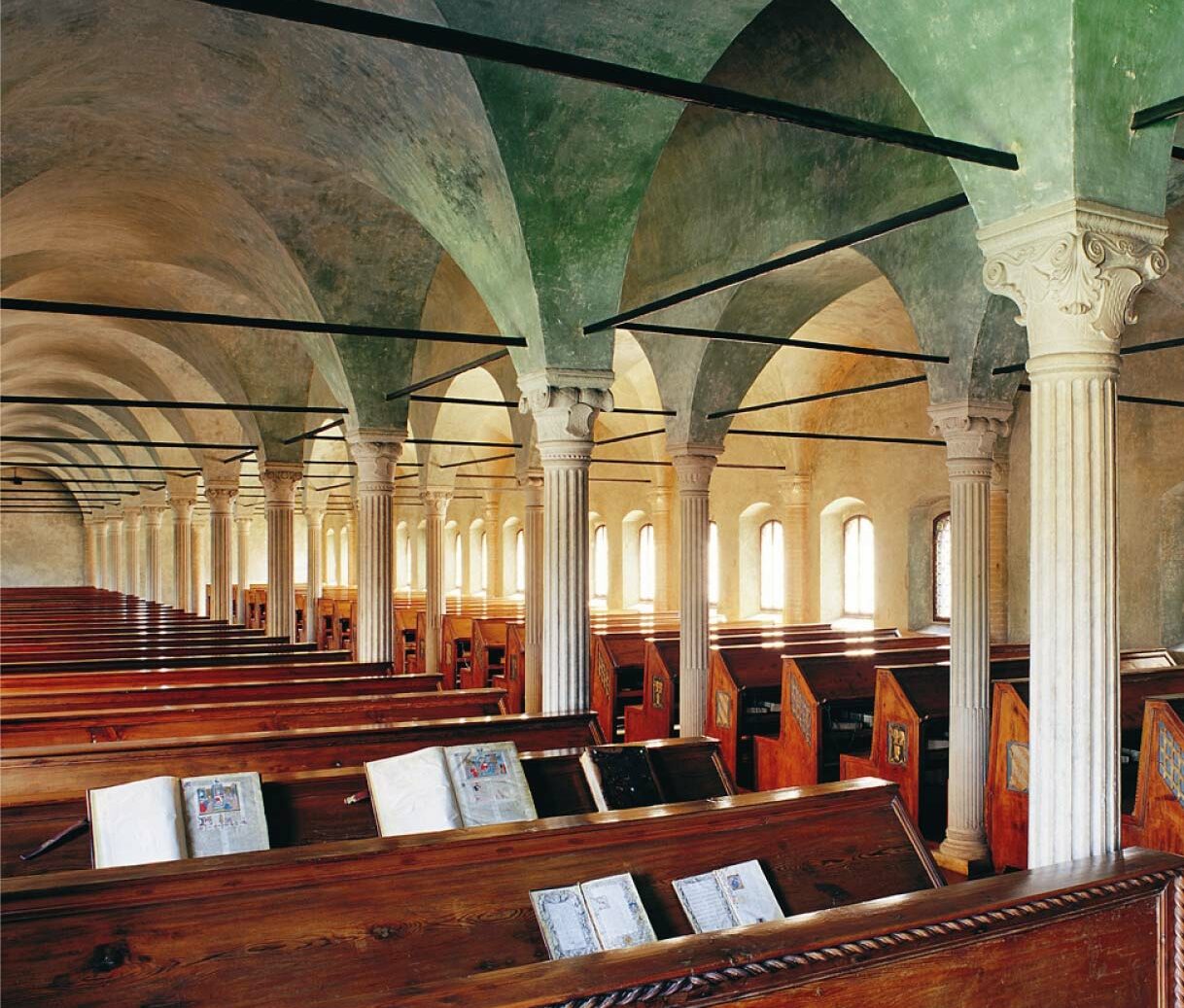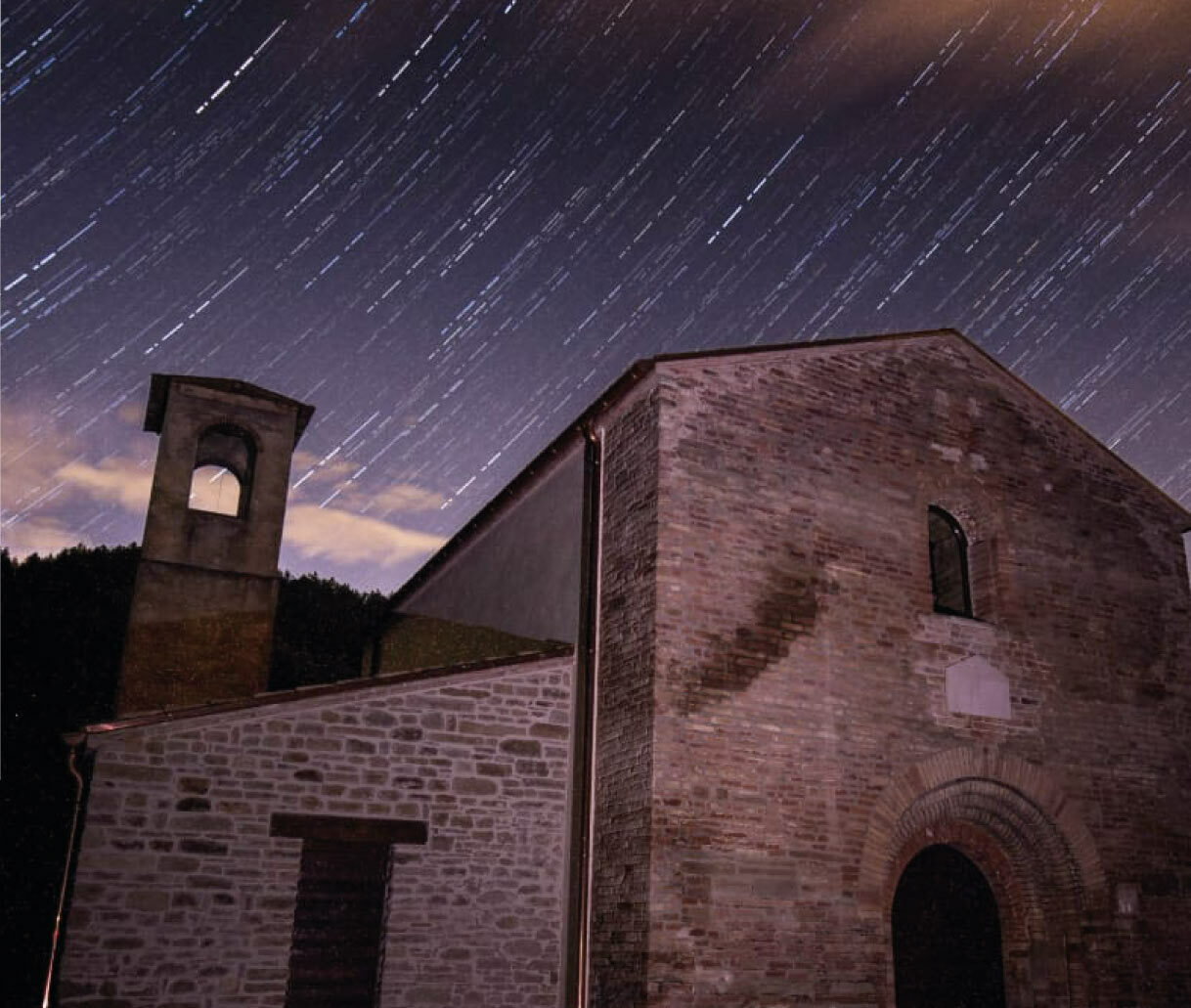 Like a spirit guide, this path accompanies you to sacred and silent places to rediscover the deep connection with your soul through mystical experiences.
Open-air walks, adventurous treks, horse riding, forest bathing: this path revives your direct relationship with nature and embraces your passions.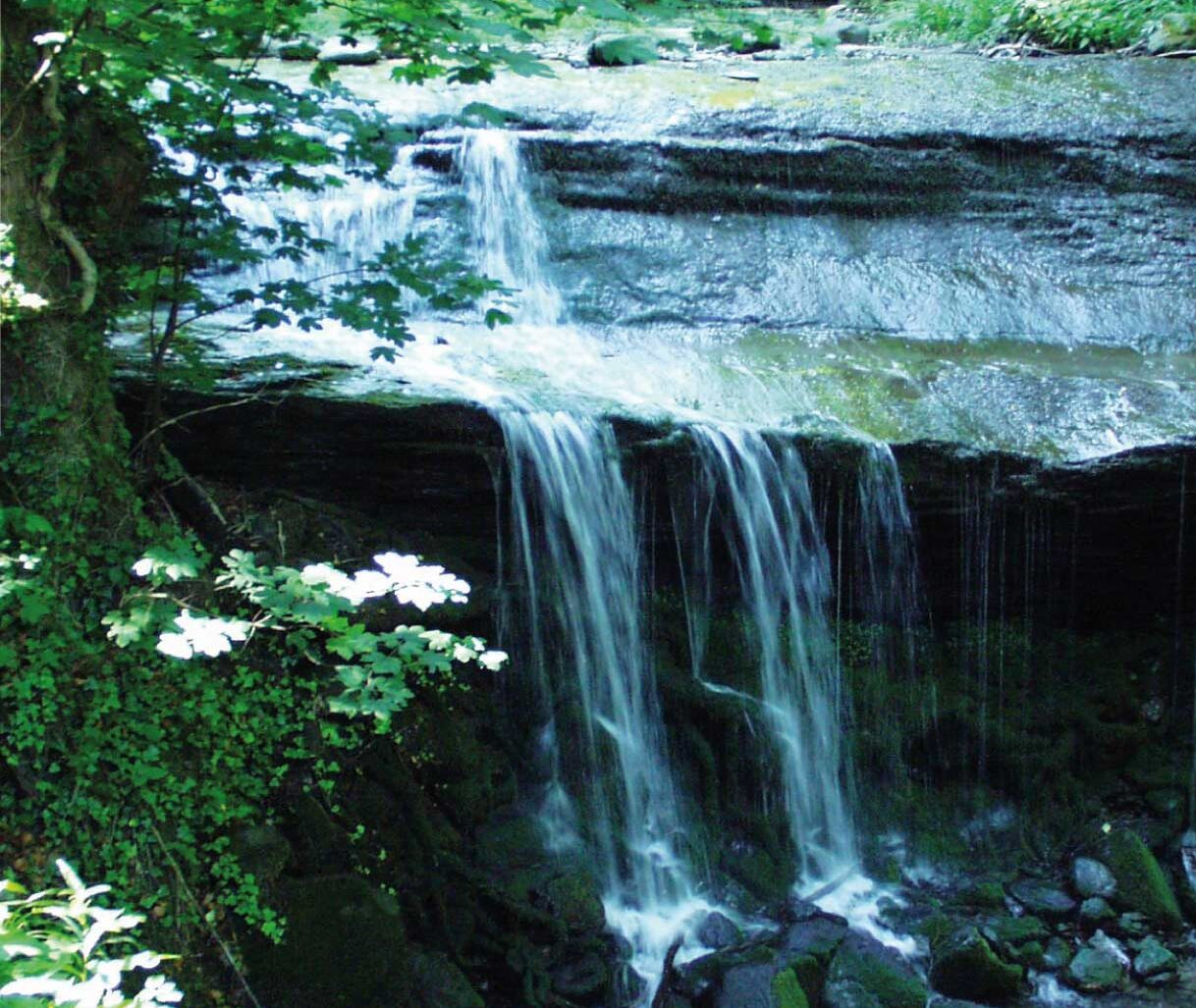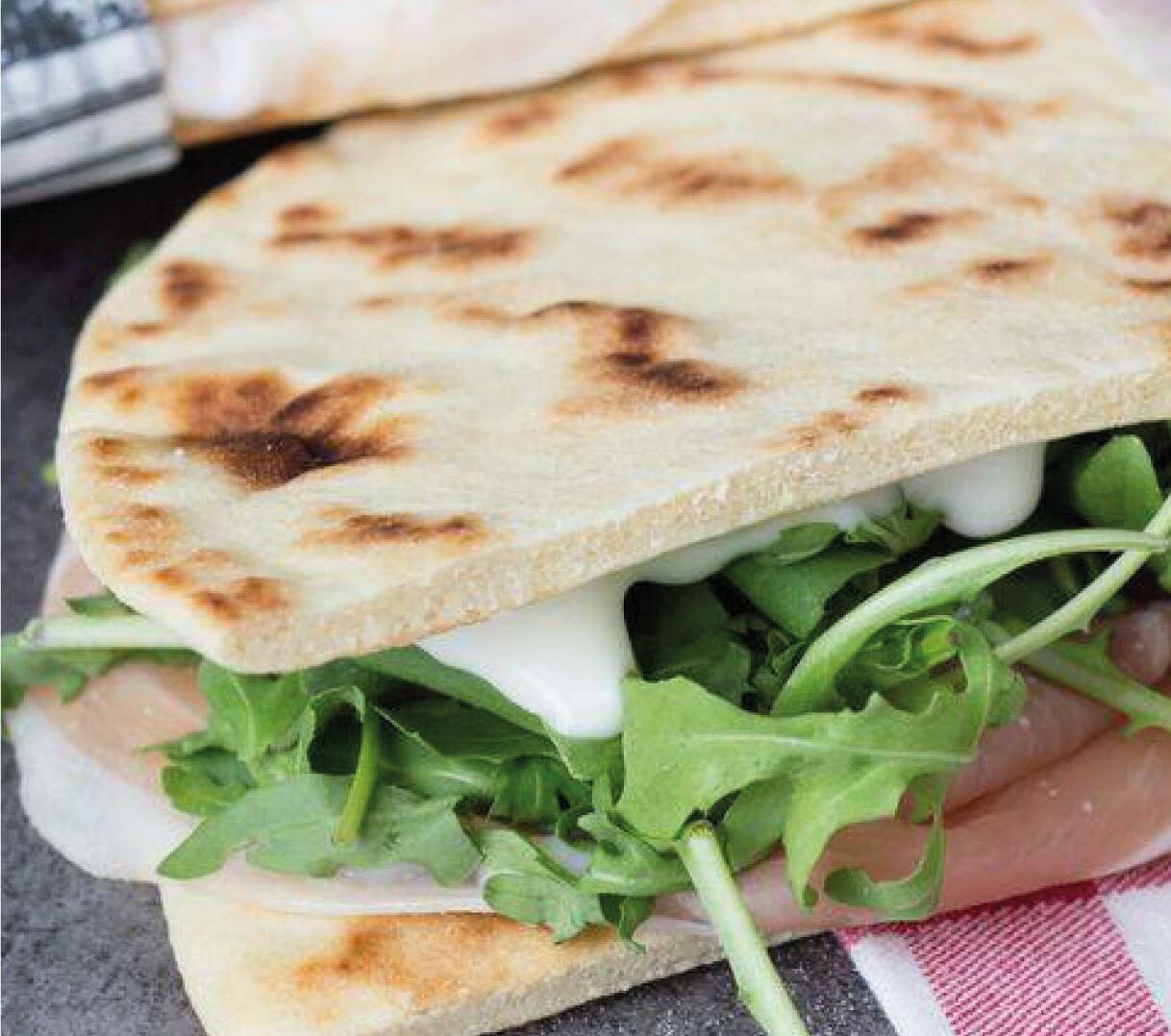 A path of food and wine to savour every culinary tradition, and taste every delicious recipe of the Valley. A land where genuine flavours and quality products become excellence.
This path explores the wonders of the Savio Valley on a bicycle by climbing a mountain path, taking a route through the hills or following a cycle path along the river.